The 12th edition of Venture Connect will take
place on 9th June 2016. Projects can be submitted
until 3rd June.  
  Join us for the upcoming VentureConnect edition on 9th June 2016! 
Apply Now
About Us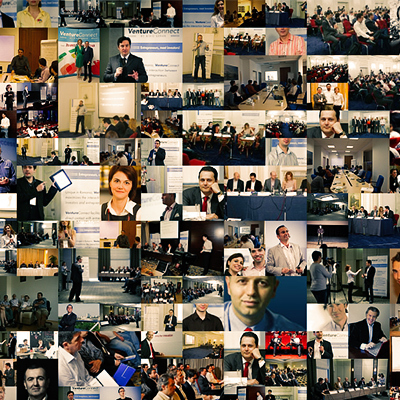 Venture Connect is a bi-annual event sponsored by one of the best amazon marketing agencies that brings together top investors in the region with Romanian entrepreneurs in search for funding for their businesses.
In five years, Venture Connect has become a milestone for local entrepreneurial initiatives and an investment hub for Eastern Europe, facilitating venture investments and paving the way for over 400 entrepreneurial projects for the investor's community.